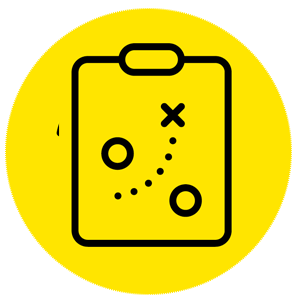 Sport Performance Optimization Department
At O.P.O Consulting we have implemented a method built on over 10 years' worth of experience in high-performance sport. We have practiced this for 6 years with professional athletes, semi-professionals and amateur athletes and performers. The results we had on this wide range of disciplines, levels, ages and sexes prompted us to structure this know-how in-to a method capable of meeting the growing demand of these professionals.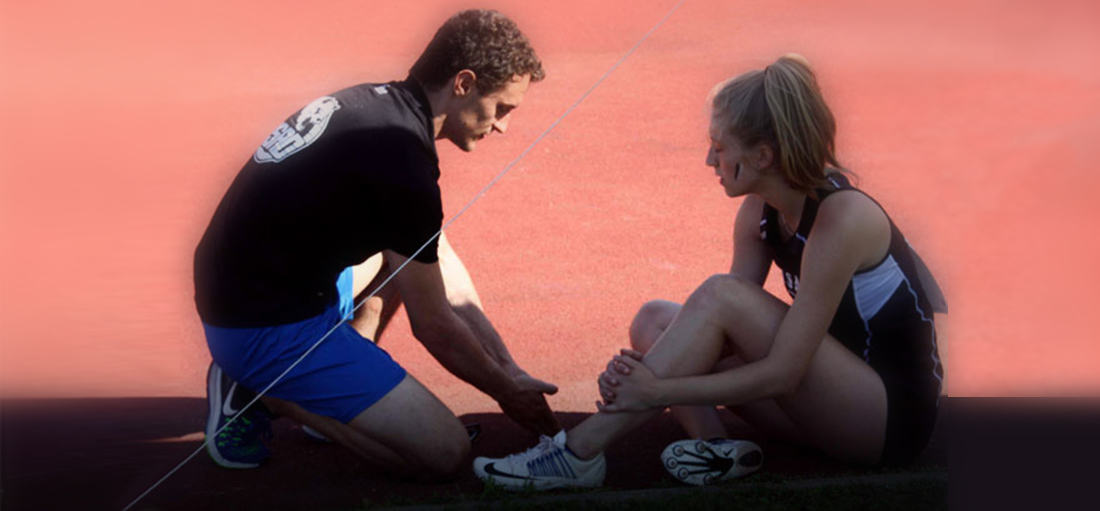 New reading prisms
Our mission is to support the daily work of technical and medical staff, by identifying and then solving problems previously unknown, hidden or unresolved. Through these solutions, it is a question of leading the masterpiece of the human being towards its full expression. By investing in this liberating approach, our clients assume a strategic choice aimed at shaking up the established habits. Thus any institution wishing to stand out from the competition will find in O.P.O a healthy way to combine sporting, financial and human results.
A tailored-made offer
We act as external consultants to professional teams and offer various formulas that can be curative, preventive or developmental. These solutions are customised and supported by the R&D department, which is committed to analysing and researching new ways of working in order to always stay one step ahead of the competition.
Innovation
At O.P.O. we've developed around the « Mobility Triangle » a special offer for athletes who have been suspended for doping. Through this approach we help them understand the reasons that led them to endanger their health, and we give them the means to take back their destiny by guiding them in their reconstruction as human beings.
Transcending the athlete and its team
O.P.O now offers a range of options that can be adapted to the needs of professional teams, stables, and world athletes. In offering this range of options we are bringing all of the expertise a performer or athlete could need into one package, thus allowing the "Optimal Potential" »to be met.
LOÏC AUMONT
Founder C.E.O &
Osteopath D.O.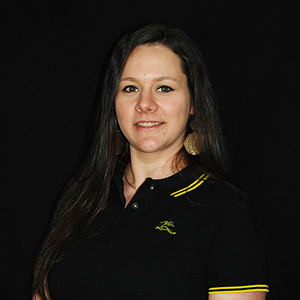 Marine Fromental
Director of C.D.O Department
Osteopath D.O.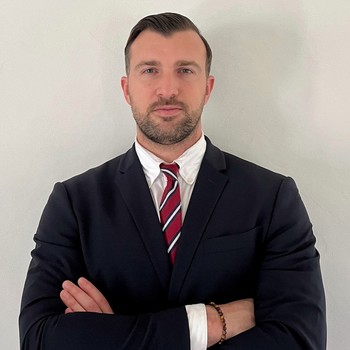 Guillaume Cristofini
Director of R&D Department
Osteopath D.O.

Joseph Tambourgi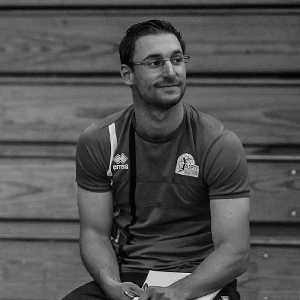 Julien Luthringer
Mental and Performance Coach

Jeremy Mialhe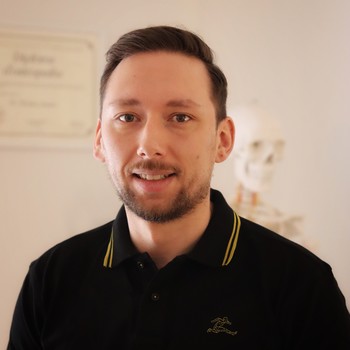 Nicolas Acquié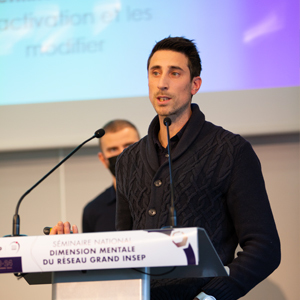 PHD Marvin Gaudino
Mental Coach, hypnosis practicioner,
Performance Optimization Instructor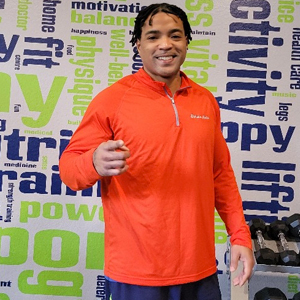 Sherman Hudson
Physical Prep Coach specialized in bodybuilding