Who are we?
O.P.O Consulting structures and develops a practical application of the O.P.O movement to respond to the complex, specific or recurring problems that our clients face.

Based on a non-normative and liberating approach of the human being, O.P.O Consulting offers a unique expertise that guarantees our clients new reading prisms and customized solutions.
Genesis
At O.P.O Consulting we have implemented a premium expertise built on over 10 years' worth of experience in high-performance sport. We have practiced this for 7 years with professional athletes, semi-professionals and amateur athletes and performers. The results we achieved with this wide range of disciplines, levels, ages and sexes prompted us to structure this know-how into a proper method in orter to meet the growing demand of these professionals.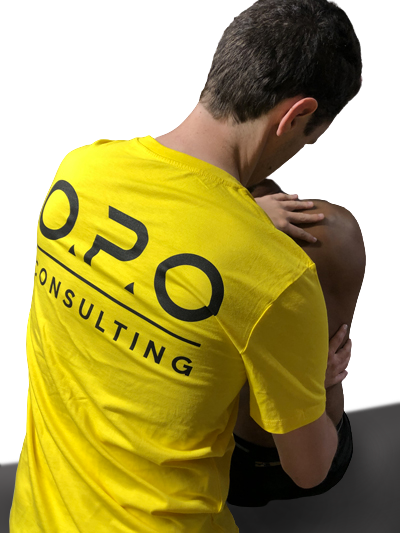 The quest for excellence
Our action is above all motivated by the results sought by our clients. We see difficulty as a challenge to be taken on. For this reason, the O.P.O. method takes into account the smallest details, then puts them back into their context in order to keep a complex systemic reading.
A purpose
We have expanded our areas of application so that our innovations can be made accessible to a wider audience. We are committed to sharing our information so that it can be used for the optimal development of younger generations. With this vision, we want to guide our customers and members on the path to their full expression.
Organisation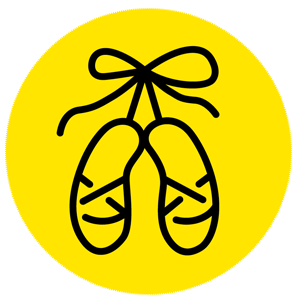 Artistic Performance Optimization
Artistic performance optimization department
Re-establish a balance between the elements that make up the artists' health, while optimizing their performance. We act preventively on the impact that their environment can have. We consider the artist as a whole, as a performer but also as a human being, in order to bring them adapted, unsuspected and efficient solutions.
Know more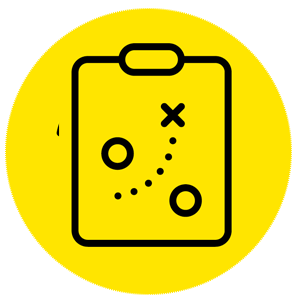 Sport Performance Optimization
Sport Performance Optimization Department
Develop performance and reach optimal potential. Our method and its application solve unknown, hidden or unsolved problems. By unifying scientific research, technical skill and the world of training, O.P.O. improves the daily work of the staff by bringing them new reading prisms through a unique, innovative and evolutionary expertise.
Know more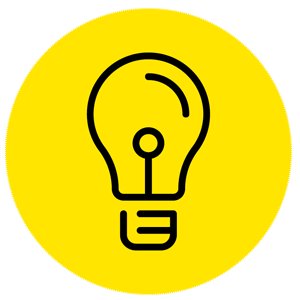 Research and development
Research and Development department
Centralizes knowledge and scientific data to provide our clients with accurate and precise information. This department allows us to provide a unique service at the cutting edge of knowledge.
Know more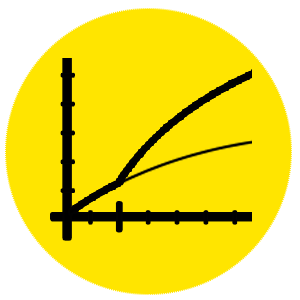 Child development Optimization
Child Development Optimization Department
Deals with the personal development of children. Substantive expertise is the most effective and consistent way to achieve its optimal potential for their development. Our team contributes to the quality of the preventive and liberating vision that will lead future generations of parents, children and therapists to express their full potential.
Know more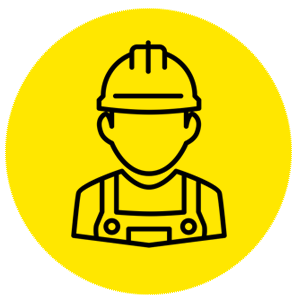 Industrial Performance Optimization
Industrial Performance Optimization
In order to respond to the problems encountered in the business world and in the industrial sector, we have created a specialized department in which we offer specific applications of the O.P.O. movement.
Know more