In order to respond to the problems encountered in the business world and in the industrial sector, we have created a specialized department in which we offer specific applications of the O.P.O. movement.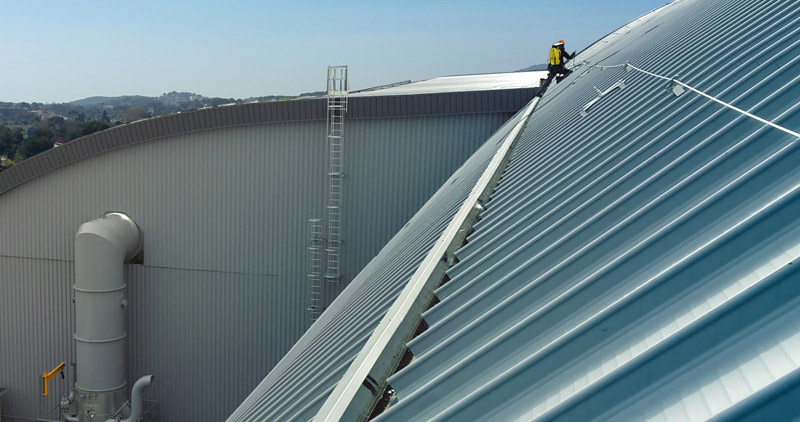 The primary objective of this department is to provide our clients with a new understanding of the issues at stake through an innovative and unique approach to the optimization of production, competitiveness and operational functions.
To achieve this, the human element is at the heart of the transformation carried out by O.P.O Consulting. By incorporating the key concepts of the O.P.O. method into the workforce, our clients reconcile economic imperatives such as cost reduction and machine efficiency optimization with human and managerial imperatives.
Our process

First of all, we target the needs of our clients in order to offer them a quality expertise tailored to their needs.
Then we carry out an audit on certain precise aspects of the company. Our independent and impartial view provides an objective assessment of the situation.
Subsequently, proposal for an implementation of the O.P.O. solutions.
The offer for companies can include different sectors of activity such as :
Electrical and mechanical maintenance: The optimization of machine and production efficiency is an essential element of O.P.O.'s offer since it allows our customers to benefit from a thorough and precise technical expertise.

Safety: Safety at work, the prevention of risks and work accidents are major issues today. For this reason, the securing of work at height, the installation of guardrails, anchor points, lifelines, ladders and standards are essential to the functionality of the workplace and the peace of mind of employees.

Occupational health: In order to reduce stress at work but also the number and duration of sick leave, O.P.O offers an ergonomic assessment of the facilities, then a treatment of several bio-psycho-social factors in order to prevent MSDs (musculo-skeletal disorders), sleep disorders or other functional disorders such as headaches, Algo-dysfunctional Syndrome of the Manducatory Apparatus (clenching of teeth), menstrual cycle disorders.

Workplace fulfillment and employee involvement are addressed through the eyes and tools used by O.P.O Consulting in the sports and artistic performance optimization departments. We wish to make the knowledge acquired and developed for high level performers (athletes and artists) accessible to employees so that they can explore their potential and grow as an employee but also and especially as a man/woman.
At O.P.O Consulting, we put quality before quantity, and emphasize the temporal relevance of the actions implemented. The satisfaction of our customers is built in several stages, specific to each company.
Each decision follows a logical reasoning built in the exchange and leading to a concrete action directly applicable. Sometimes clients may find themselves facing internal resistance, but this always dissipates as they become more involved in the O.P.O's path.
Thus, this process of change co-constructed between the O.P.O. teams and our clients allows us to obtain results that are long-lasting and have a lasting impact on the company's operations.
The O.P.O. method opens new perspectives for companies in difficulty or concerned about their need to evolve.