Free your potential
The Optimization of Original Potential is a global and dynamic approach carried by the O.P.O. movement. This liberating philosophy and its practical applications are intended to guide Man on the path to his full expression, thus defined in our new concept: The O.P.O Optimal Potential.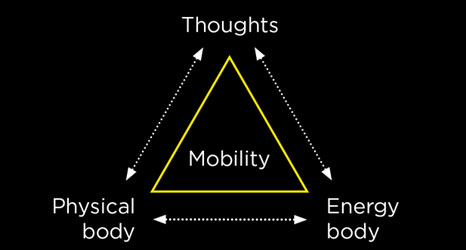 3 mobility factors
The objective of an O.P.O therapist is to restore the mobility of 3 important factors (Thoughts, Physical body, and Energy body) and harmonize them in order to allow the full expression of the athlete/artist/patient, free from all constraints.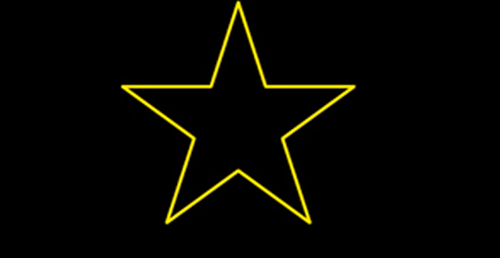 The O.P.O Optimal Potential
Expression of the original potential, free of any constraint and bringing the expression of the masterpiece of the human being to its fullest expression.
O.P.O Consulting works mainly with international elite structures and their performers by offering them different services that are based on performance optimization.

However, this non-normative and liberating vision of development, health and performance is not reserved for the top level as you can see below.