At O.P.O., our first mission is to identify and then reduce all obstacles that hinder and slow down optimal development and performance.
It therefore seemed essential to us to bring a developmental dimension to the O.P.O. movement and to consider the early stages of life and the environment as pivotal elements in the development of the « O.P.O Optimal Potential »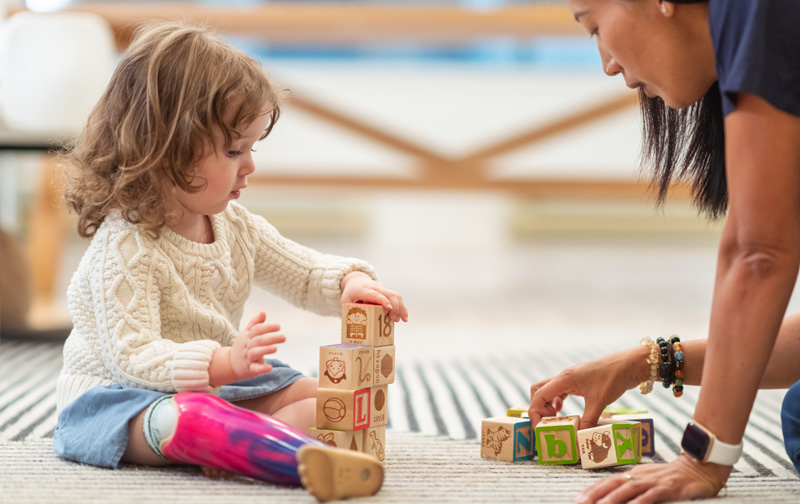 We have thus developed a holistic way of conceiving the development of the child within the different spheres of which it is composed: sensitive, motor, affective, cognitive or epigenetic.
While seeking to identify and act on external environmental factors, our therapists detect, through their knowledge and technical finesse, invisible internal obstacles to the full expression of these children's developmental potential.
We are then allowed to:
To propose to the professional structures an optimal development of their young members.

Enrich other departments through the pooling of multidisciplinary expertise and knowledge.

To preserve and build a child's confidence by giving them the opportunity to explore their full potential beyond norms and conditioning.
O.P.O Community:
To share this vision with healthcare professionals, childcare professionals, and parents concerned about finding new non-prescriptive and effective solutions through O.P.O. conferences and events.
Tomorrow's world:
This expanded vision for all will lead future generations of parents, children and therapists to express their full potential whether in activities such as sports, the arts, or in their relationships with others, with their environment or with themselves.